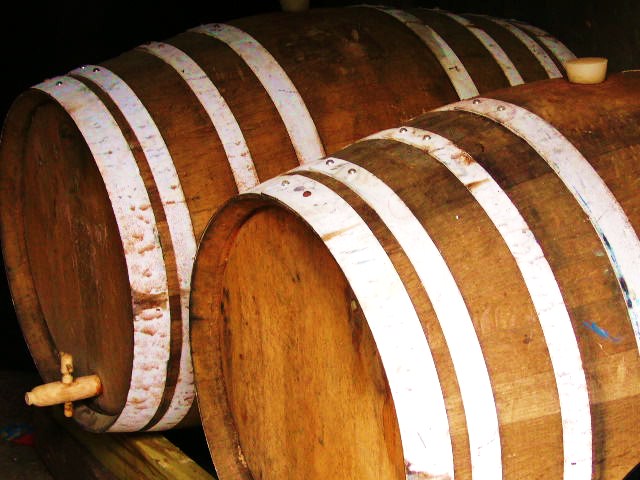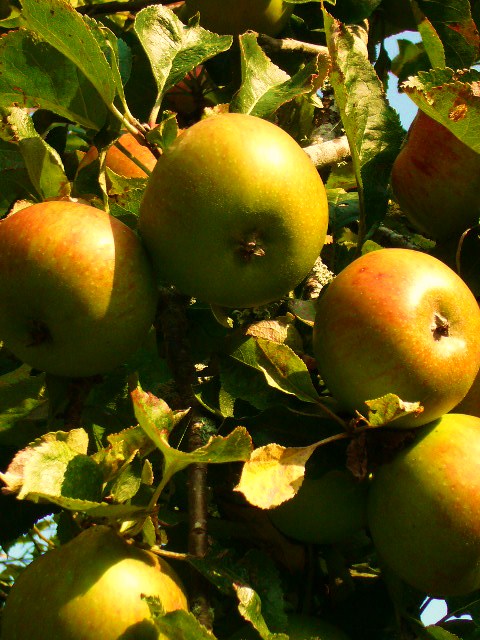 Traditional cider made in Somerset
Mad Apple Cider is made from some of the finest traditional cider apples to be found in Somers
et. Proprietor Ian Cunneen prides himself on being able to say that Mad Apple is 100% natural, with nothing added and nothing taken away.
While some apples are collected by hand via shaking trees and knocking hard to reach ones from their resting place with a long stick, others are successfully harvested using the wonderful Tuthill-Temperley which easily scoops up fallen apples from the ground and deposits them into baskets.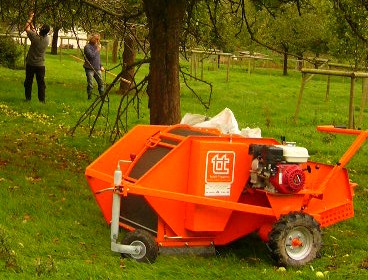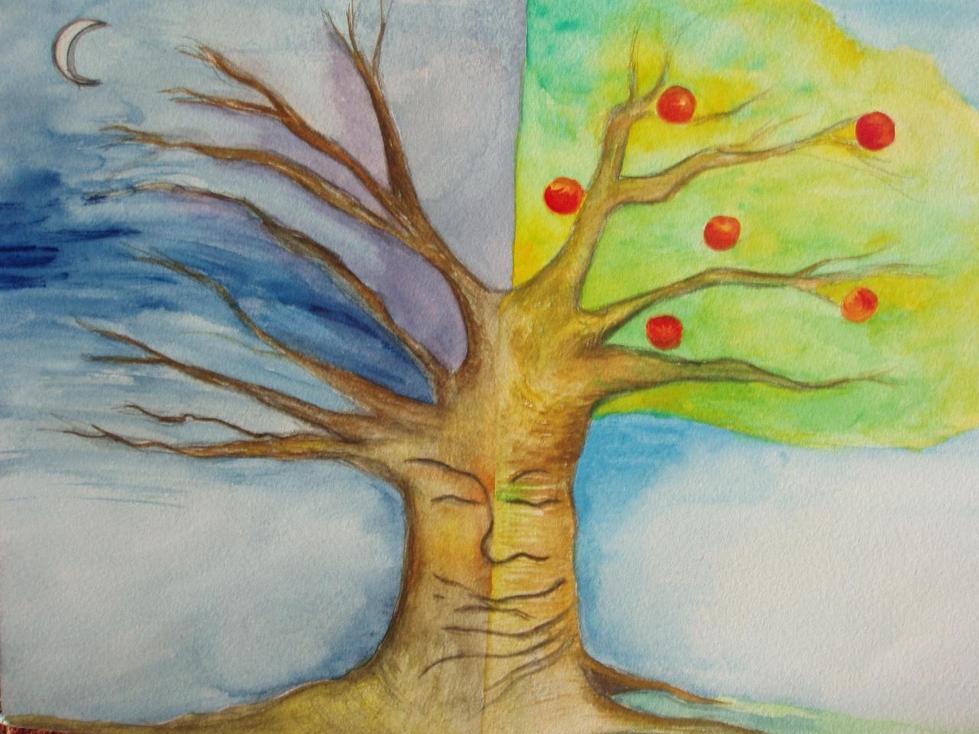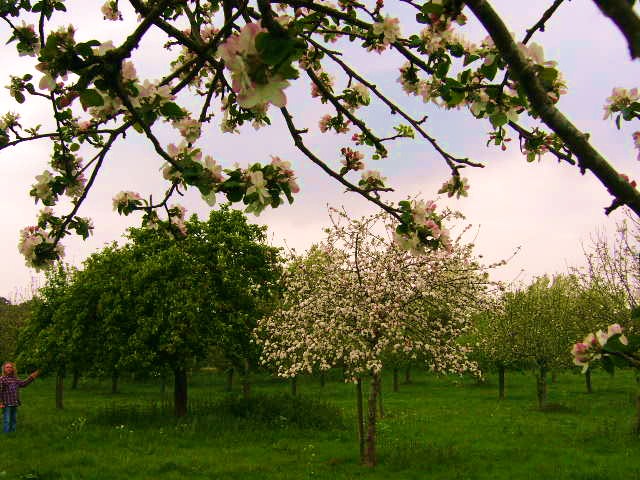 The first orchard Mad Apple Cider acquired for use is at Holford, and belongs to Moorhouse Farm where a superb family run, dog friendly campsite can be found nestling in the Quantock Hills.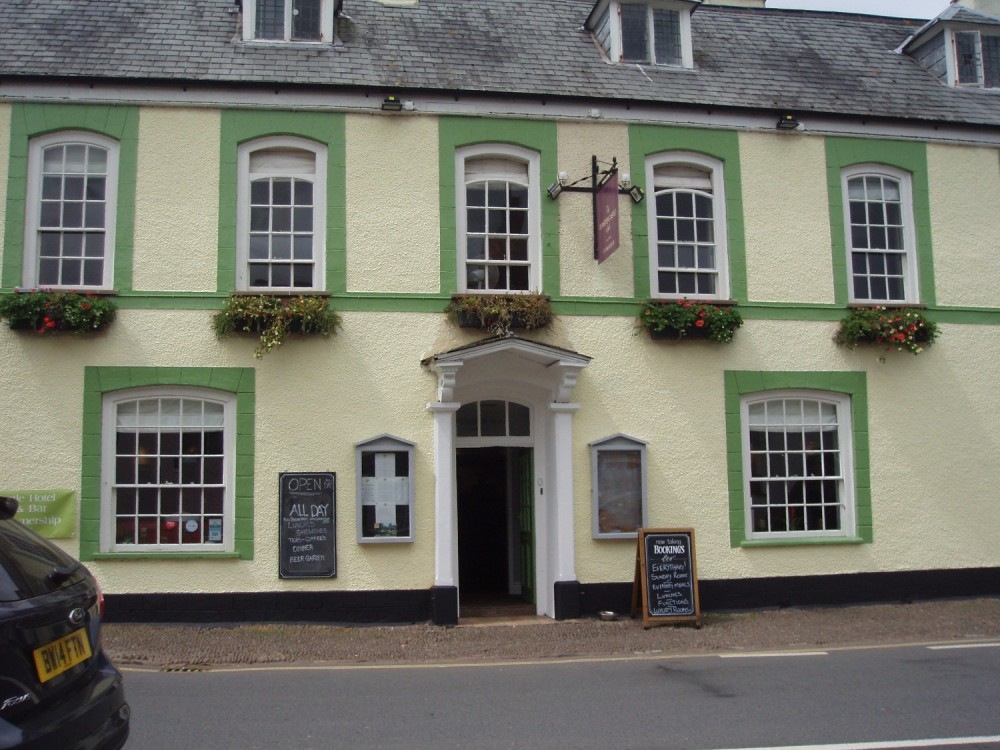 The Dunster Castle Hotel, Dunster. A wonderful establishment, food is top quality. the atmosphere lovely and the staff cannot do enough for you.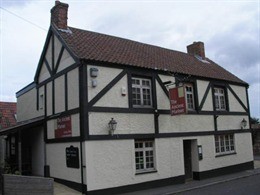 The Ancient Mariner, Nether Stowey. This pub with B&B, is opposite the Samuel Taylor Coleridge cottage. After a walk on the Quantocks or visiting the Samuel Taylor Coleridge museum, it is then time to visit the Ancient Mariner. A lovely pub with very nice staff and very good food.
​theancientmariner@aol.com