Mad Apple Cider Company

Traditional cider made in Somerset
Mad Apple Cider is made from some of the finest traditional cider apples to be found in Somerset. Proprietor Ian Cunneen prides himself on being able to say that Mad Apple is 100% natural, with nothing added and nothing taken away.
The mighty homemade Mad Apple Cider press works on a 20 ton jack and produces 22 gallons per pressing......not to be sniffed at!
While some apples are collected by hand via shaking trees and knocking hard to reach ones from their resting place with a long stick, others are successfully harvested using the wonderful Tuthill-Temperley which is rented from Orchard Live. It easily scoops up fallen apples from the ground and deposits them into baskets.
If you fancy a tipple of Mad Apple head to The Blue Ball at Triscombe, Somerset where you will be warmly welcomed. While there you could also enjoy great food at their 'multi award winning restaurant.'

The first orchard Mad Apple Cider acquired for use is at Holford, and belongs to Moorhouse Farm where a superb family run, dog friendly campsite can be found nestling in the Quantock Hills.
The legendary Mr Giddins!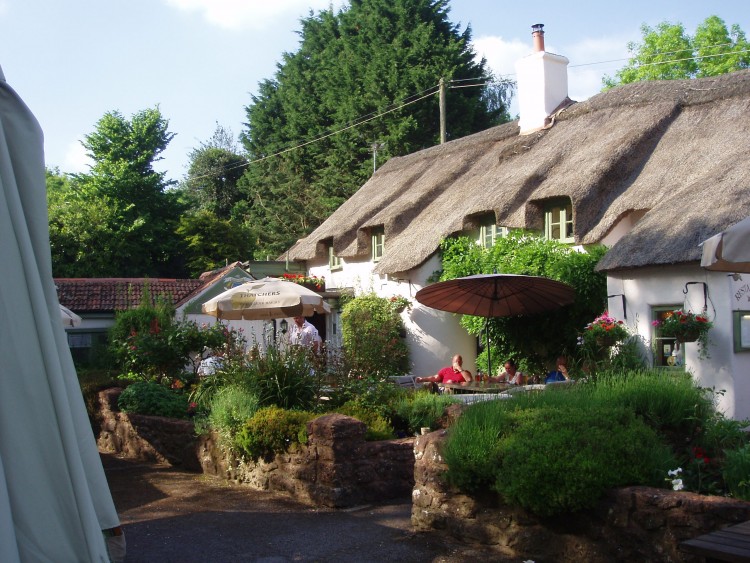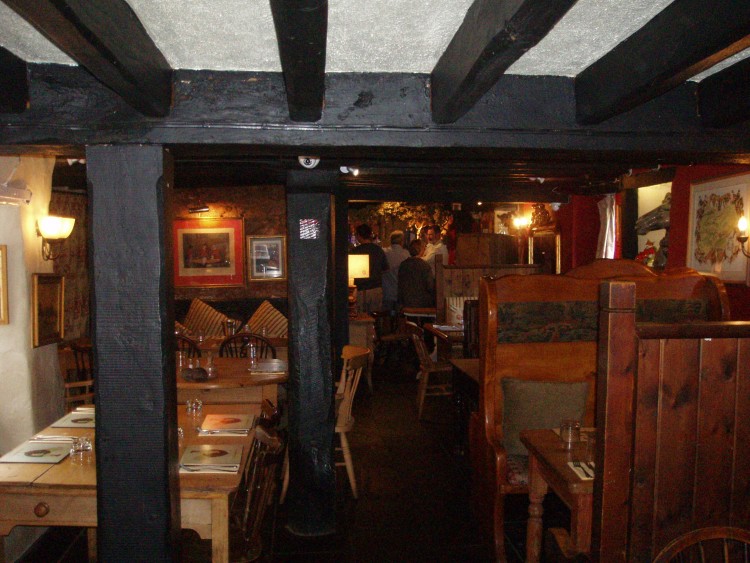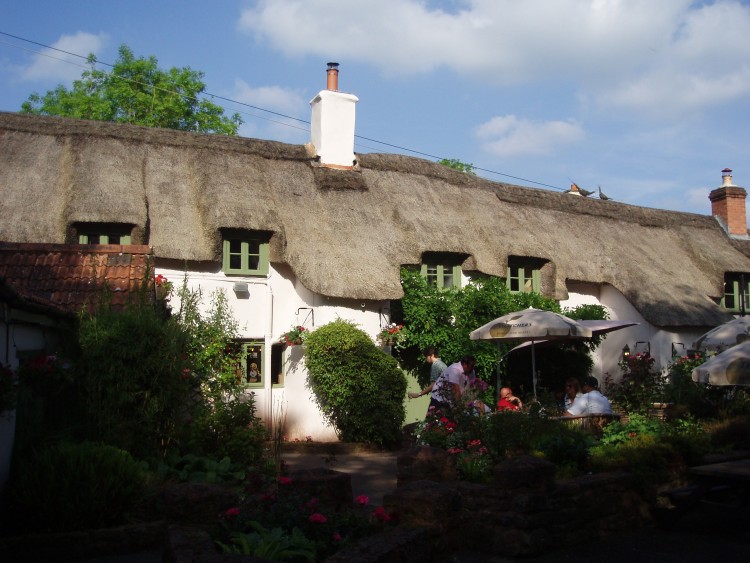 The Farmers Arms at Combe Florey. A beautiful pub with the WSR running close by.
The food is out of this world thanks to the excellent chefs and the incredible Josper grill, the best steak I have ever had.​
Looking from the restaurant towards the bar. When you visit you will feel very welcome.
They have a lovely beer garden where you can eat, drink and relax.

The bar has a very good selection of beers and ciders, a lot of them being local.
They also have live music which is always of a high standard.​​​​​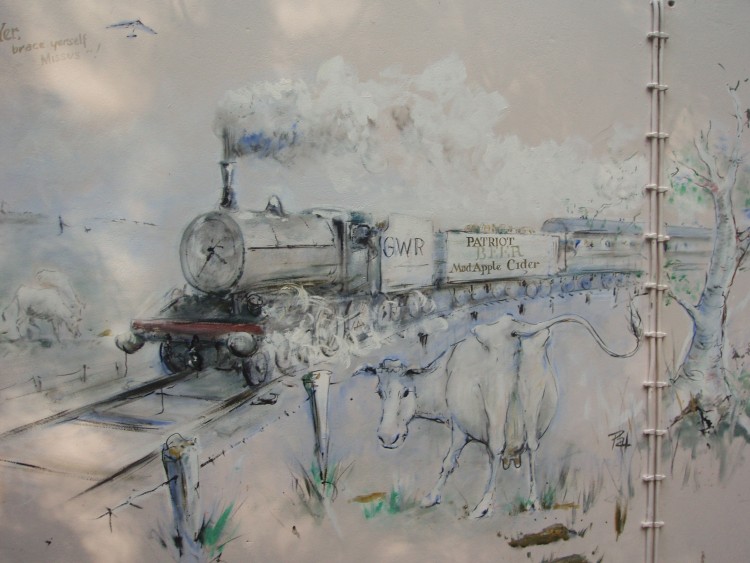 All around the Farmers you notice pictures on the walls in the shed as in the one below, which have been painted by a local artist Pat Dennis.