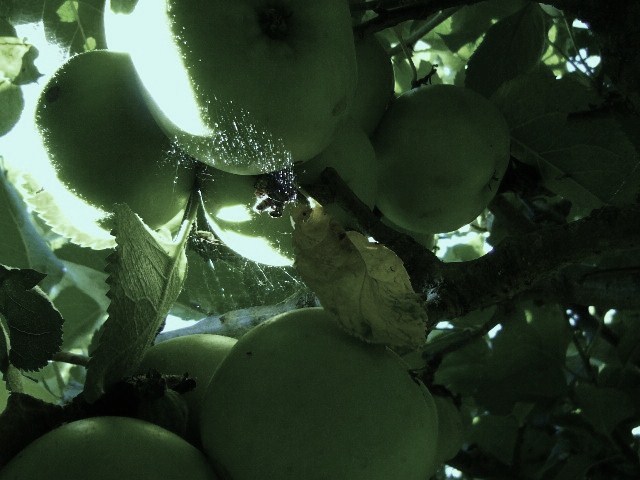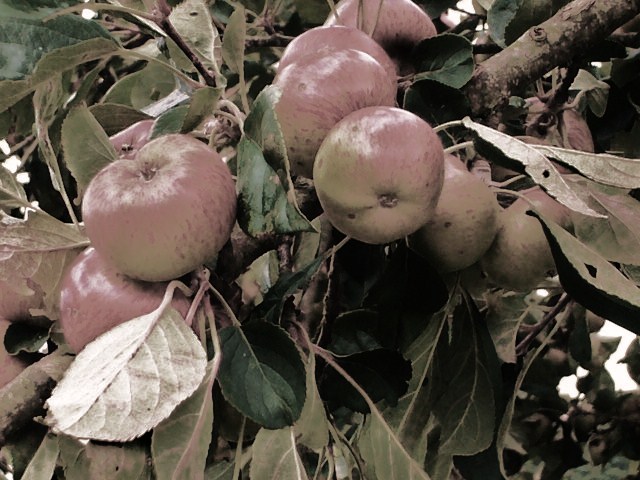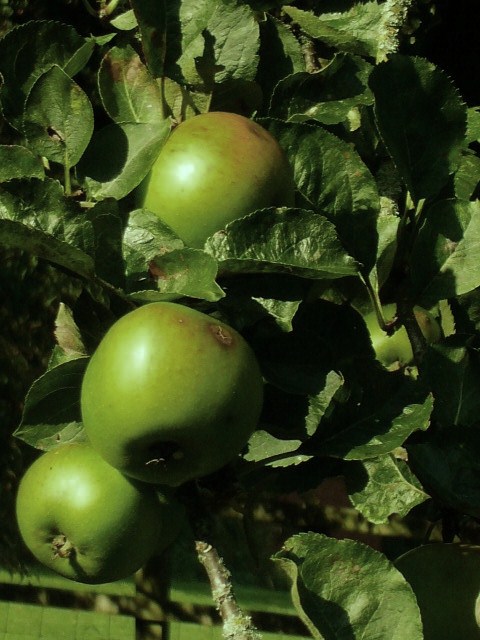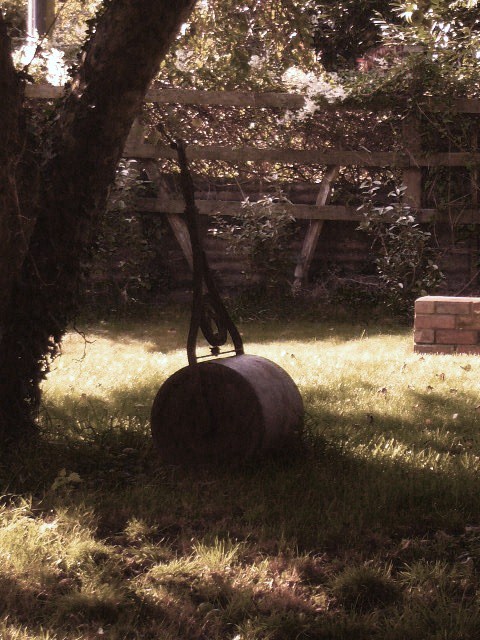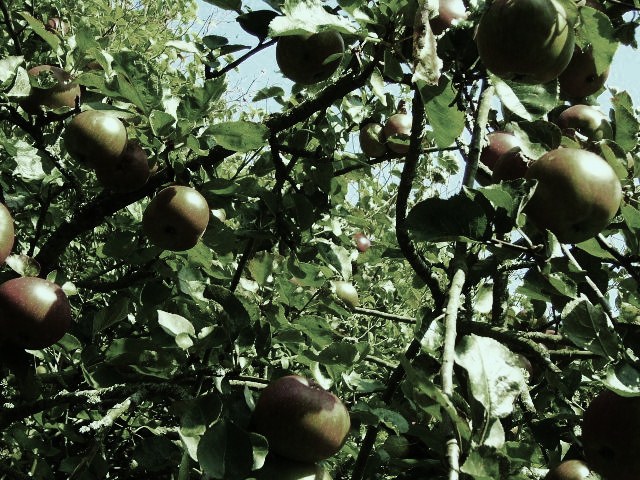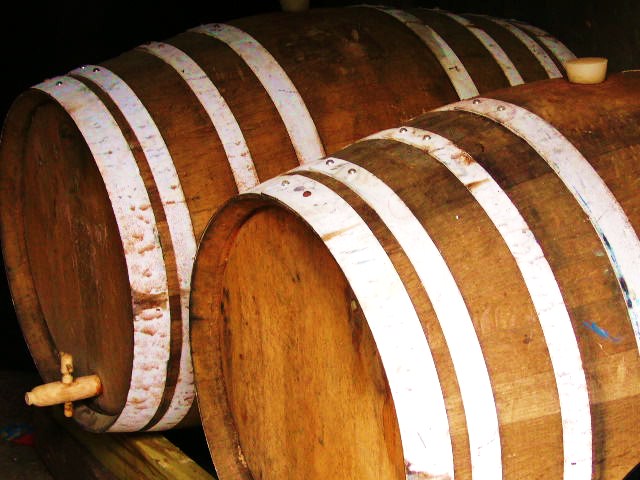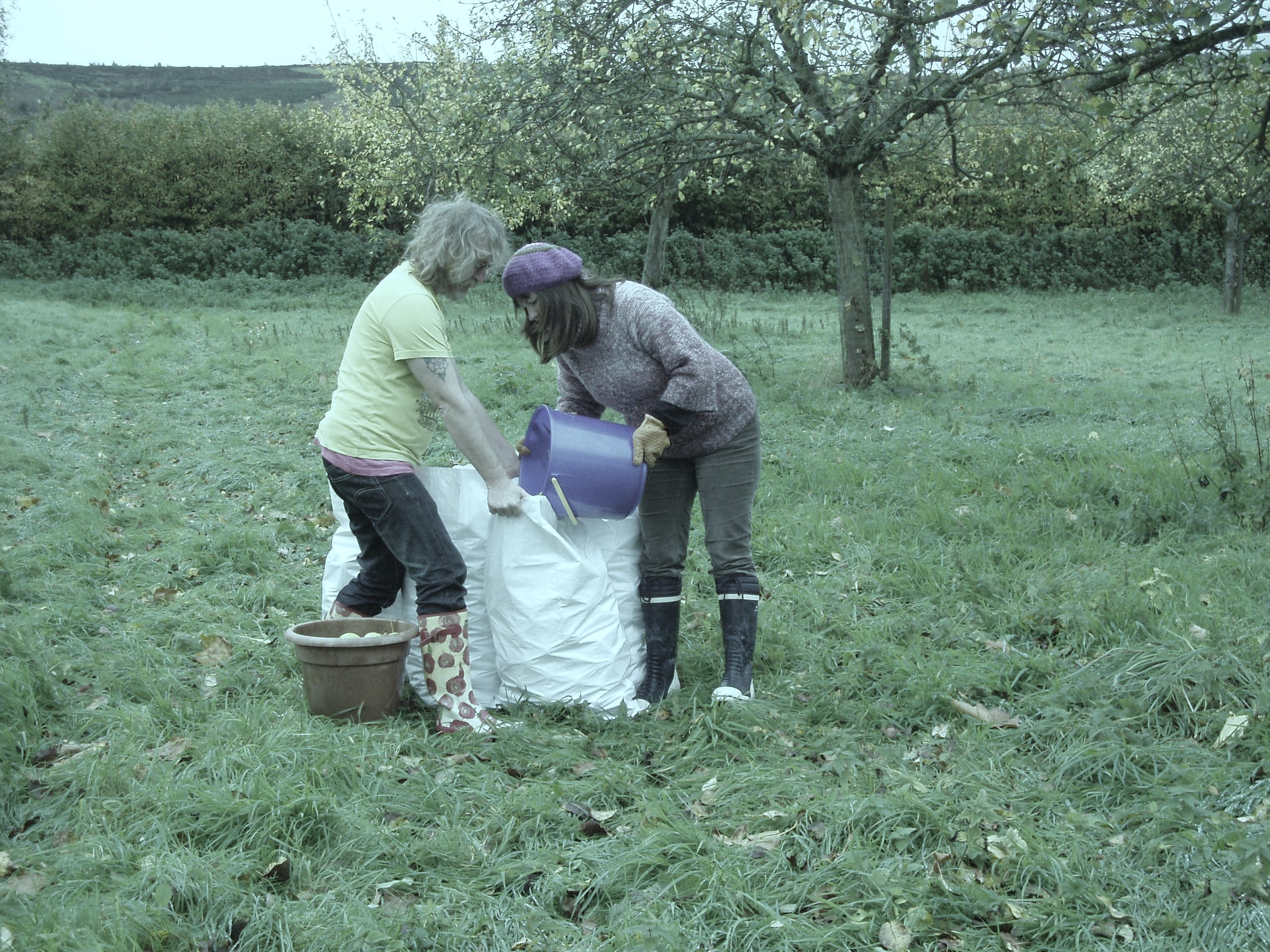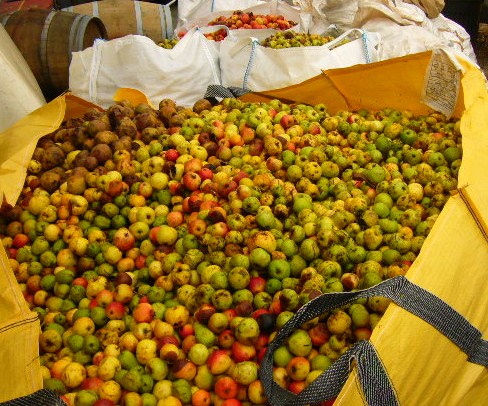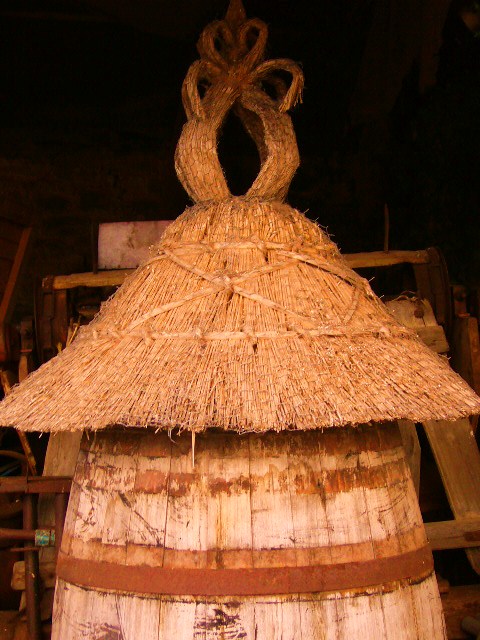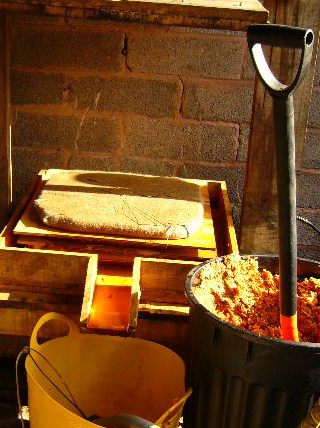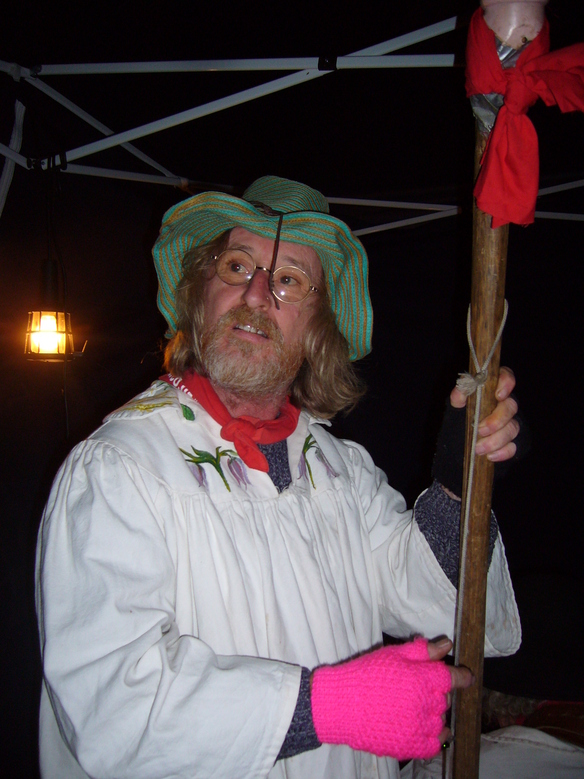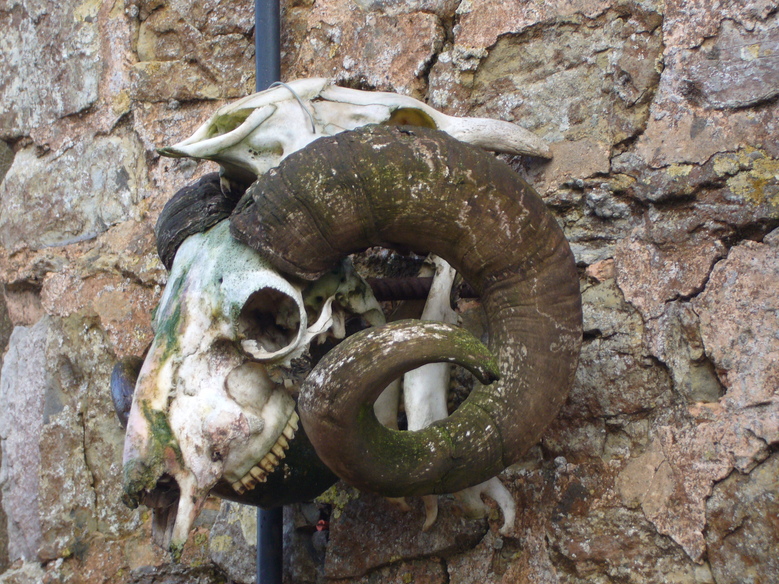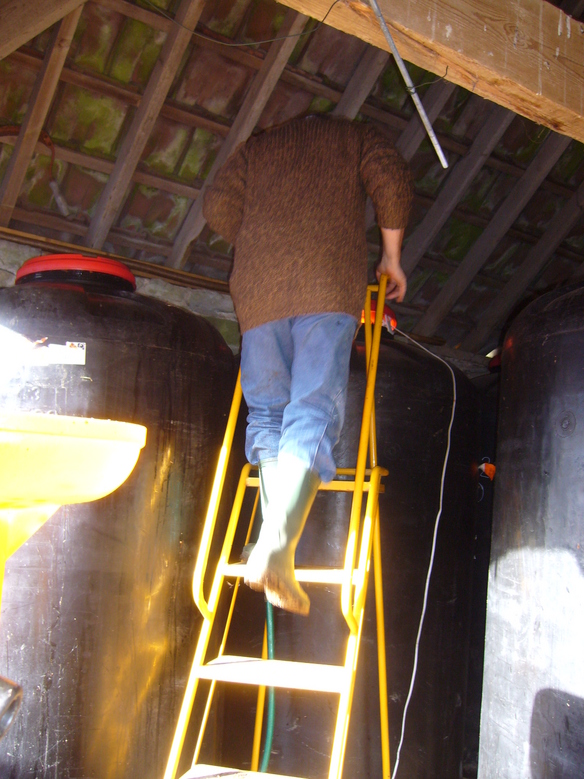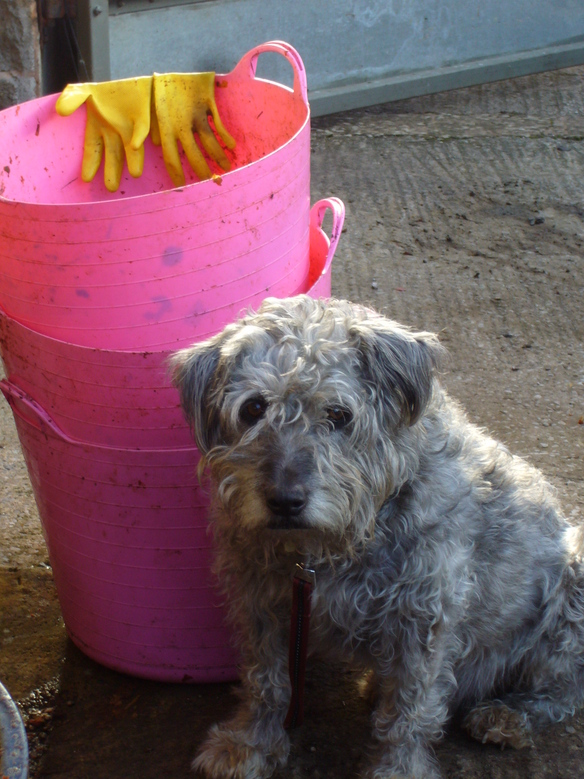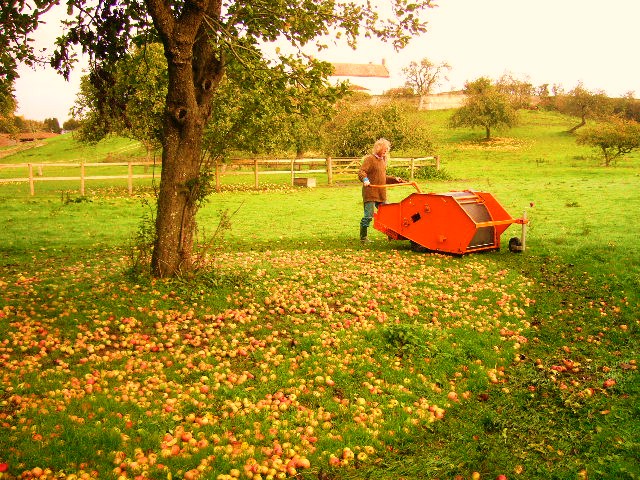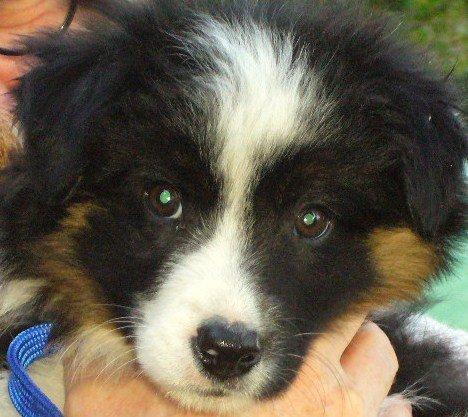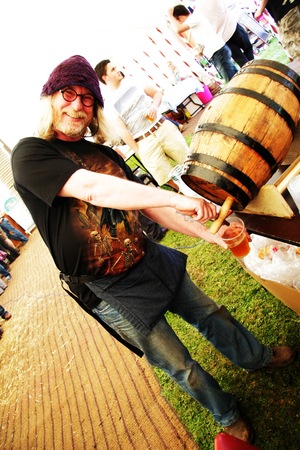 Being a plonker at the Blue Ball Beer and Cider Festival.
Dear Alfie RIP helping make cider.
Stanley our new helper hopefully.​
The Cider and Cheese Farye at the Ring o Bells Compton Martin a lovely pub wonderful staff. They know how to organize an event and party. A visit is a must if you are in the area.
​ringobellscomptonmartin.co.uk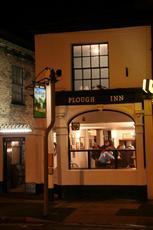 The Plough Inn, Station road, Taunton.
Cider and music bar.​
The plough inn​
The orchard at Moorhouse farm. The farm is also a caravan and camping site, a very peaceful and friendly place to relax.
Moorhouse farm​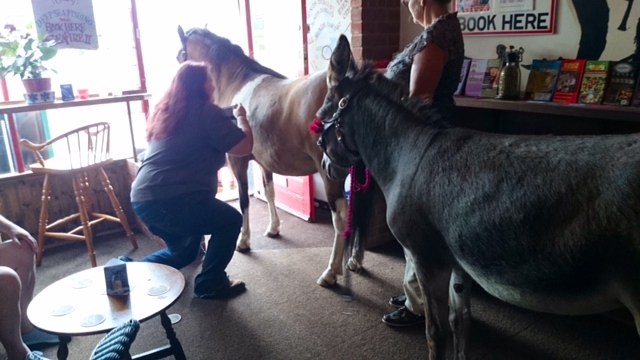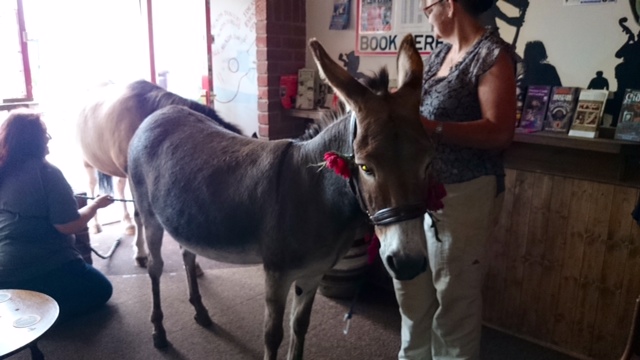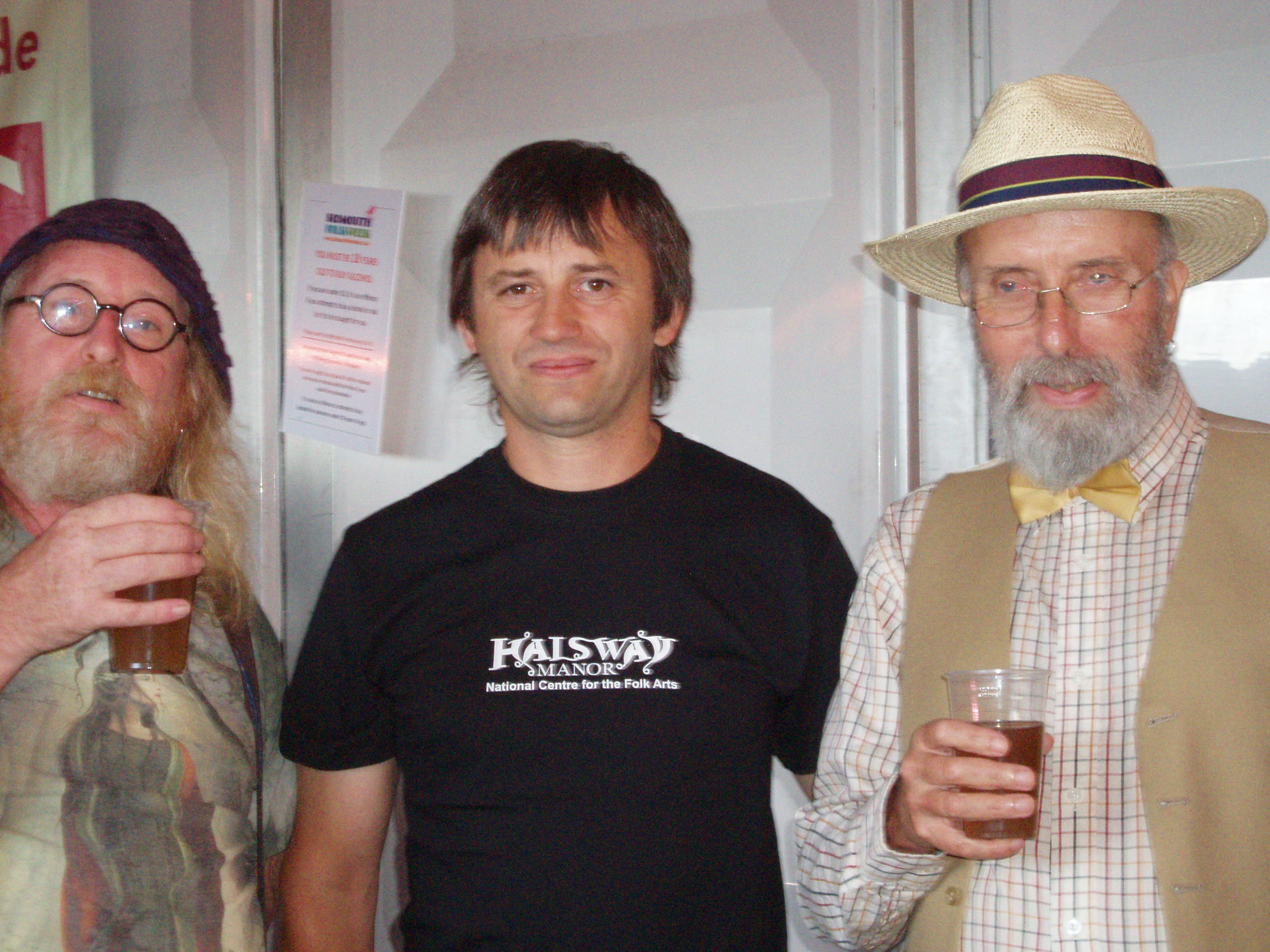 Dr Apple, Andy Cutting and the amazing Taffy Thomas MBE at the Halsway Manor appeal launch at the Sidmouth folk festival.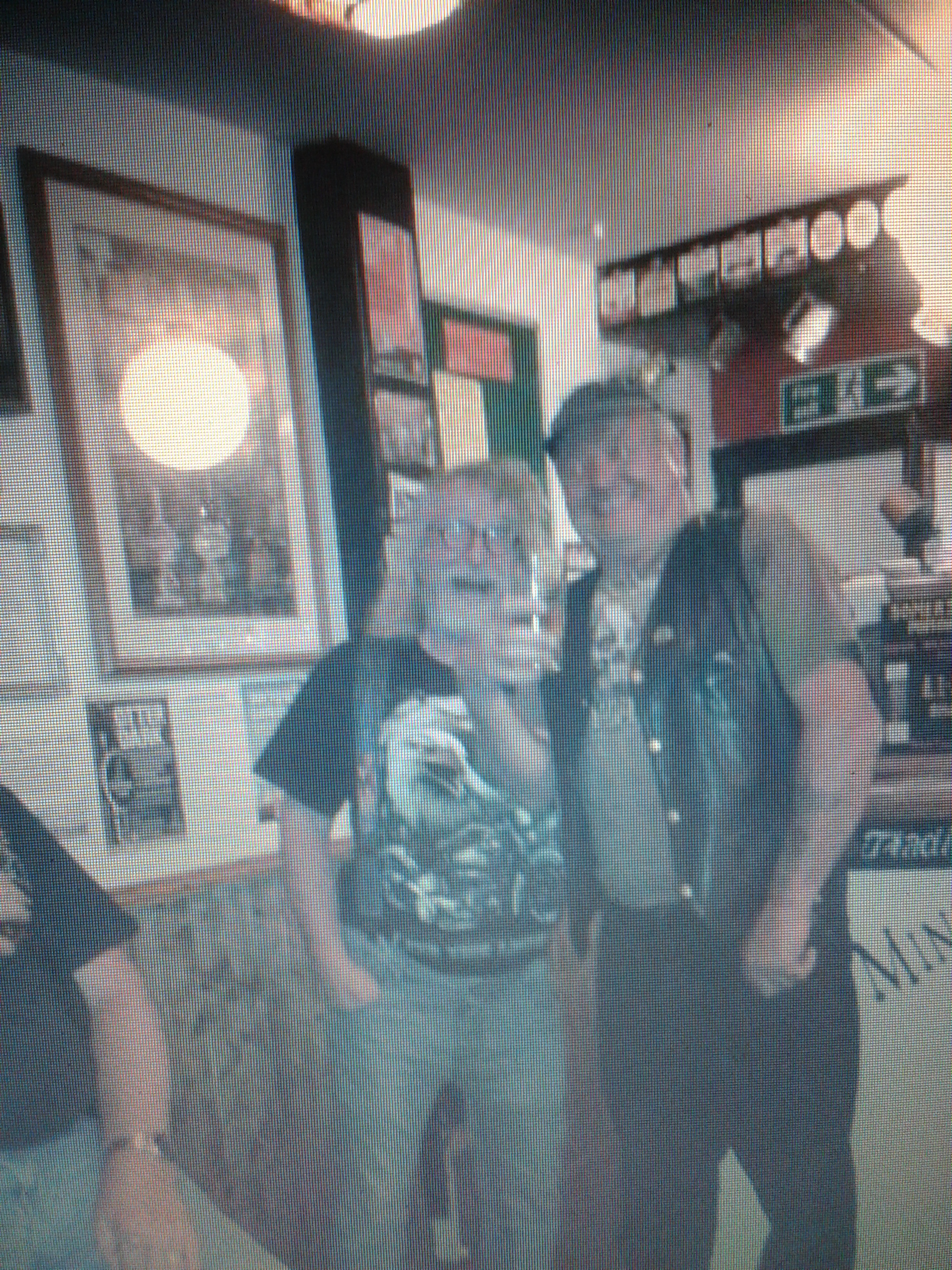 Dr Apple and
Gary hogging the bar.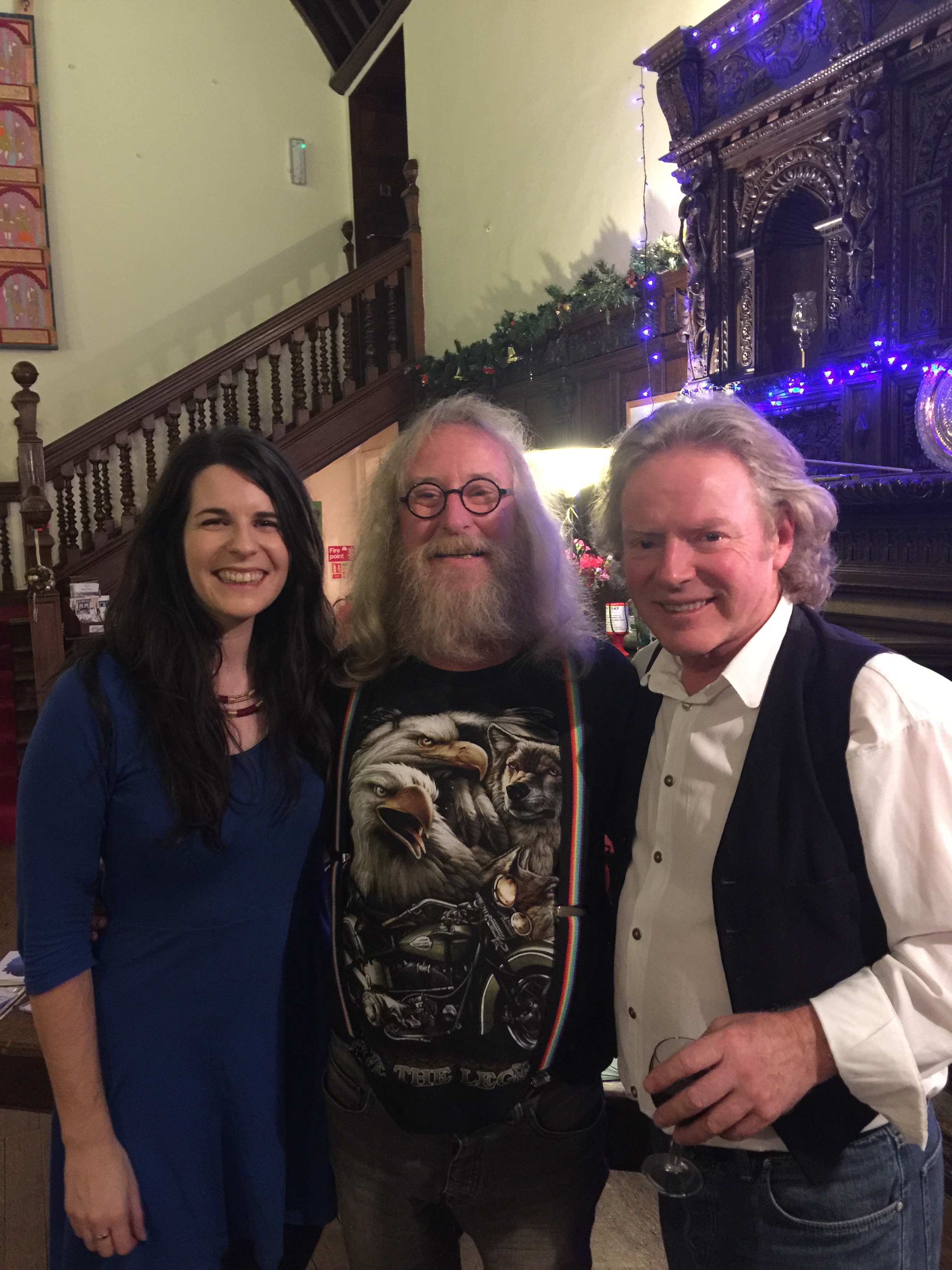 A wonderful night at Halsway Manor, listening and watching the very talented Reg Meuross and Jess Vincent. A wonderful evening.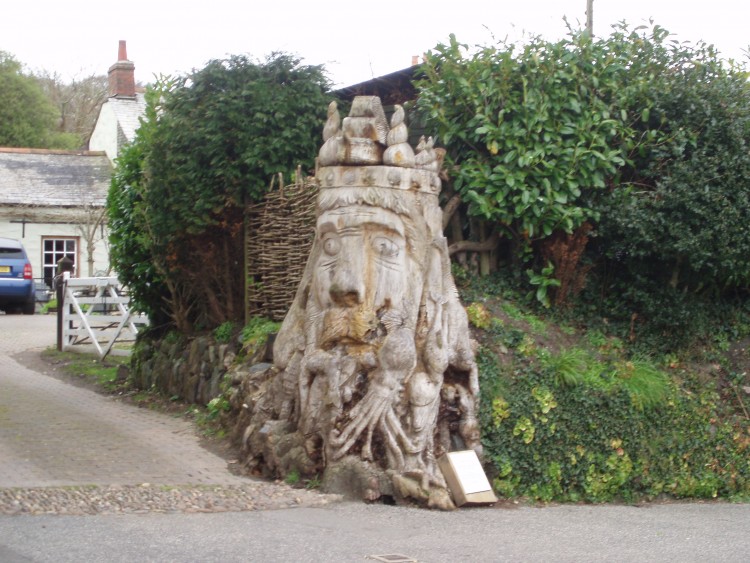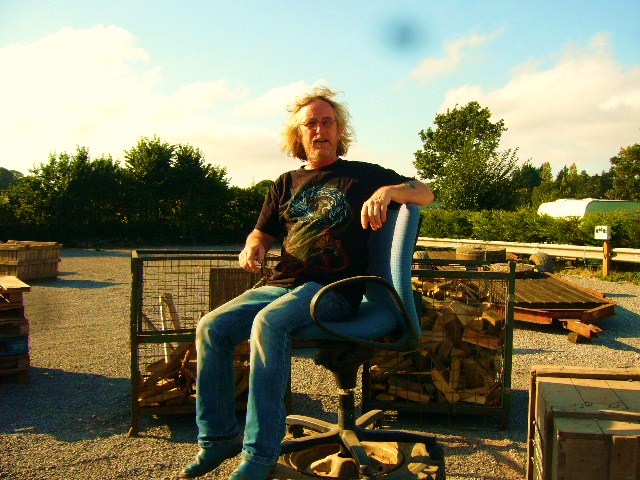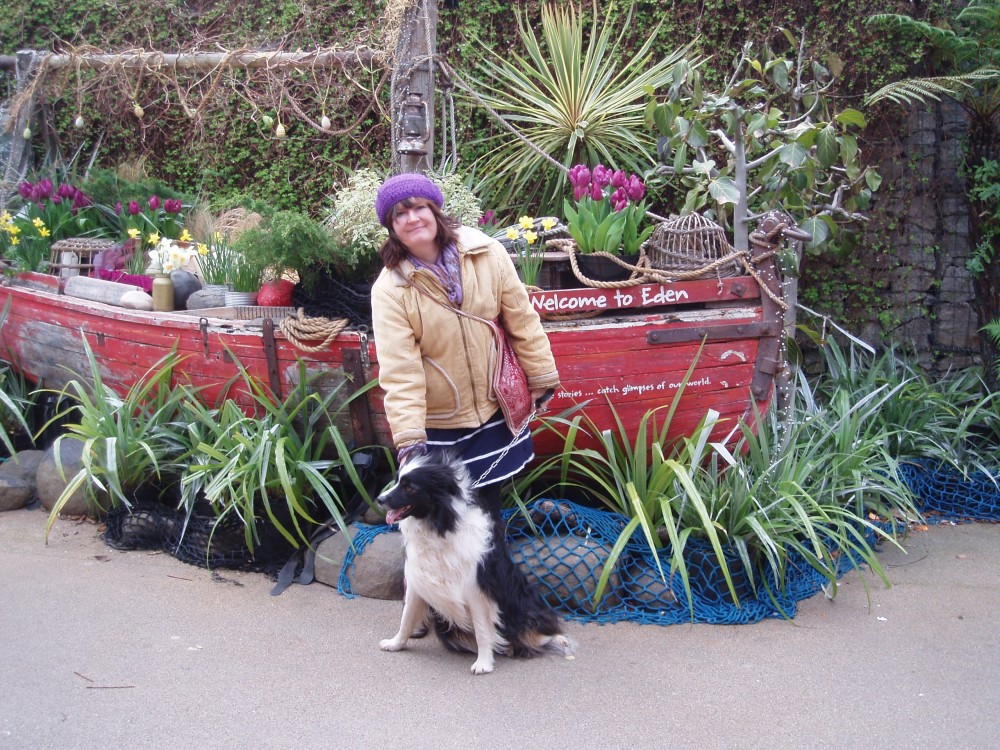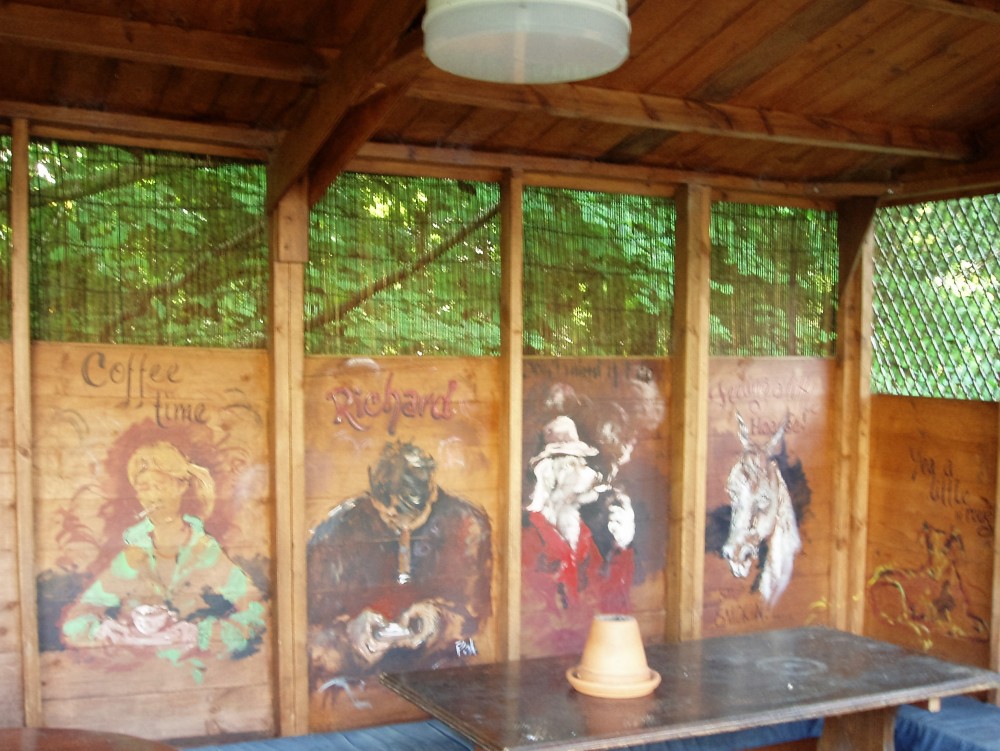 Meet the Staff at the Fa
rmers.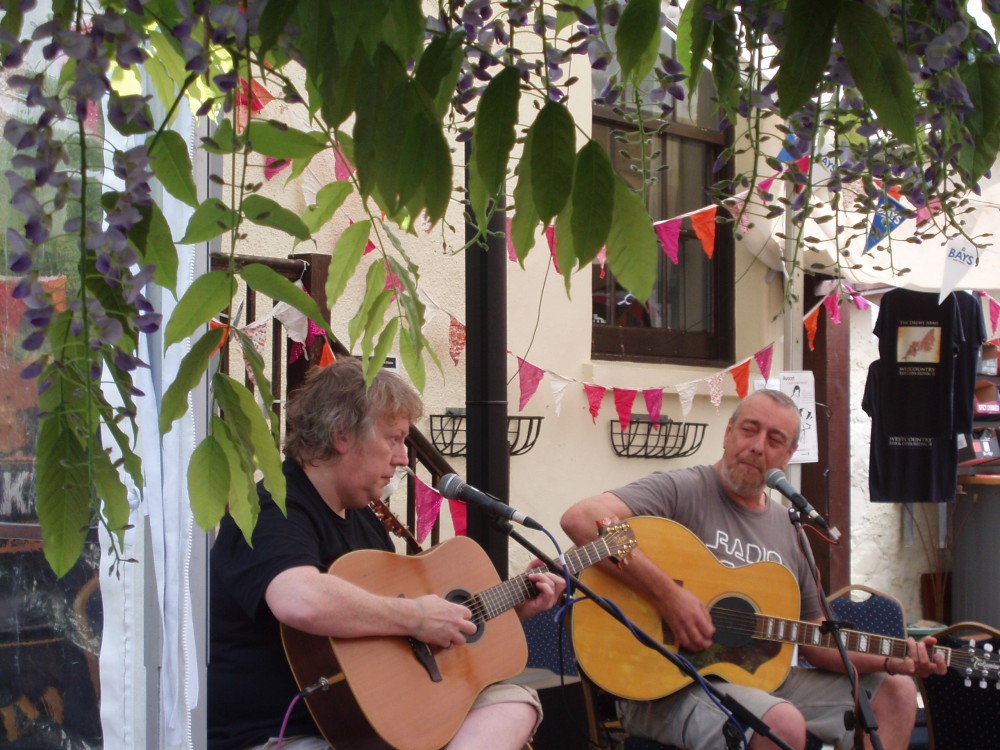 A lovely afternoon at the Cider and beer festival at the Drewe Arms, Drewsteignton
With the talented FOS brothers, a must if you can get to see them.​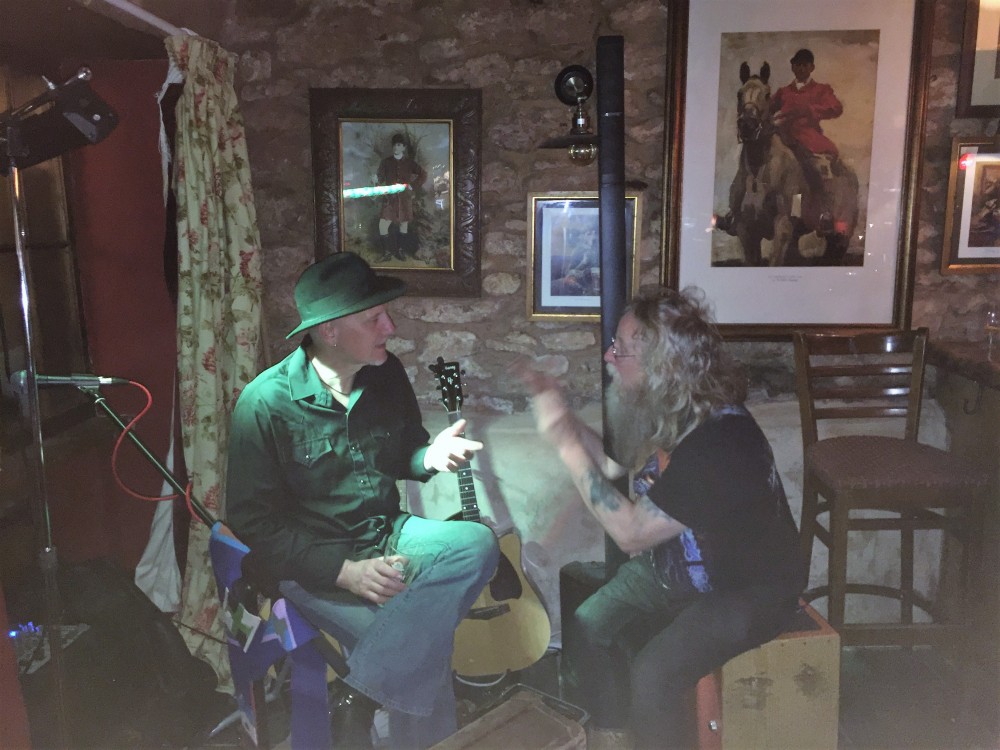 The Mad Apple looking like he is having a interlectual conversation with Slim Semora, if you get a chance go and see him at a gig you won't be disappointed.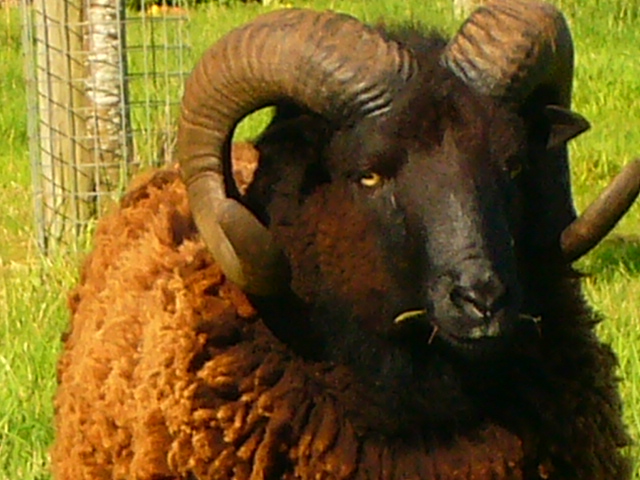 Meet Philip the ram a lovely chap, with a very good aim.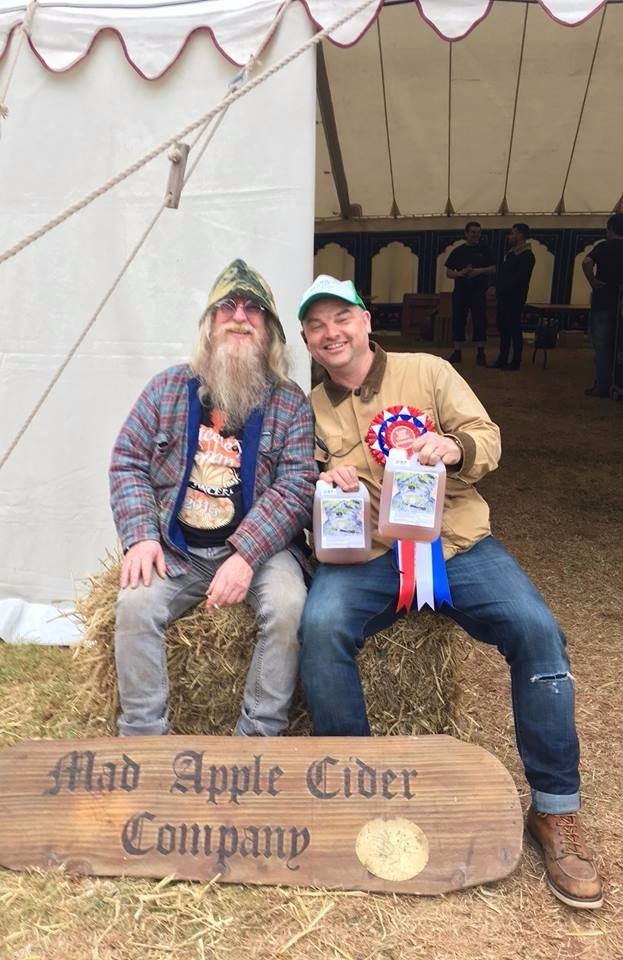 Mad Apple and Miles relaxing after Ring o Bells cider and cheese fest.